The Easy Mode of the board game RPG The Witcher (which we reviewed Thu), written by R. Talsorian Games Inc and published in Italy by Need Games, was announced in early 2019 for the release of the Free Rpg Day. On June 15 of this year the physical copy was released and a few days ago has finally been loaded on drivethrurpg the digital version. In response to the many criticisms that described the game as woody, slow and complex to manage, Talsorian worked on this introductory version.
The Easy Mode, about thirty pages long, very similar to a classic Quickstart, comes with pre-generated characters that allow you to jump into the action immediately. It is undeniable that the general difficulty of the fighting and the risk of disaster has been reduced, but we hear the opinion of an expert of the game: Umberto Cammarata, star of the group of The Witcher Gdr Italia.
Umberto, what does this Easy Mode offer again?
A different combat system and calculation of the results of the shots: absence of physical disasters; simplification of targeted shots; simplification of critical wounds; summary of main combat actions; magical failures calculated differently; extension of the concept of base value to be added to d10.
What do you think has been improved?
The absence of physical attack disasters can be an advantage for the gaming experience, as much as the streamlining of the calculations to be made for the execution of the tests. Although some approximations may clash with the detail of the combat originally conceived by the system, I find it a natural evolution and totally acceptable at present.
Can these changes serve to make the approach to the game less difficult?
Absolutely yes, given that these simplifications make the game much more suitable for those who do not want to deepen the details (though still fundamental but set aside in this easy mode) regarding combat and some elements of magic.
Probably Talsorian did it right, streamlining and oiling those cumbersome systems that could slow down the session a lot, and managed to rekindle interest in this title. Many of those who criticized him should give him a chance, being pleasantly surprised.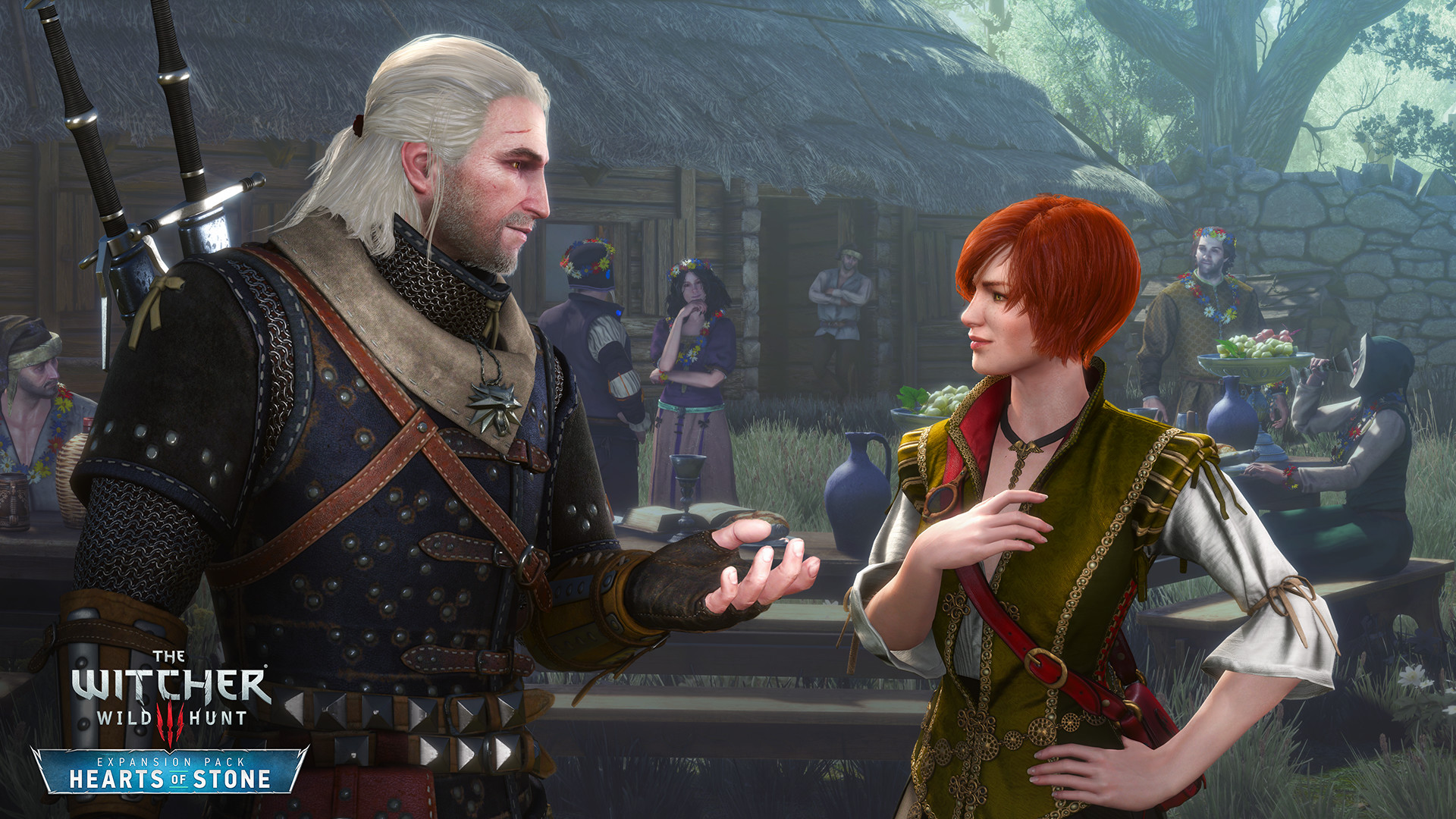 A new way of telling The Witcher
Even the introduction of Easy Mode, designed to present the game to those unfamiliar with it, proves to be much easier to read than the original manual. It is undeniable to think that, although the manual is an authentic jewel of complex game design, perhaps a more streamlined approach from the beginning would have helped the success of the game, instead of ditching its name and reserving it for a niche of players.
Those who already know the game will find, in addition to a good and quick description of skills, statistics and combat, also an easy way to explain the game.