"Ready Player Two" has been officially announced and, apparently, English speakers will be able to find it on shelves from November 24th. The sequel to the acclaimed title, "Ready Player One," finally seems to be about to see the light. Already during the promotional campaign for the film of the same name, the author had hinted that a draft was being drafted. But finally we have a more precise timing. Obviously we are talking about the release of the novel in English and, probably, the usual biblical times will be needed to see it translated in Italy. This does not mean that there is no joy because, finally, we have a following!
Ready Player One
"Ready Player One" is a science fiction novel written by the American author Ernest Cline in 2011, which surprised the world with its evocative references to the 80s, and which reached the peak of its success with the release of the film by Steven Spielberg. The author himself praised the work of the well-known director, feeling honored for having received a film adaptation from the same person who inspired part of the novel.
Obviously the film had to rekindle some references, inserting many other figures instead (an example among all is Overwatch's Tracer) that it would make sense to see in our 2045, rather than at the time the book was written. It will be very interesting to see, if you opt for a sequel (which we can perhaps take for granted) which further references to the contemporary nerd world will make their appearance.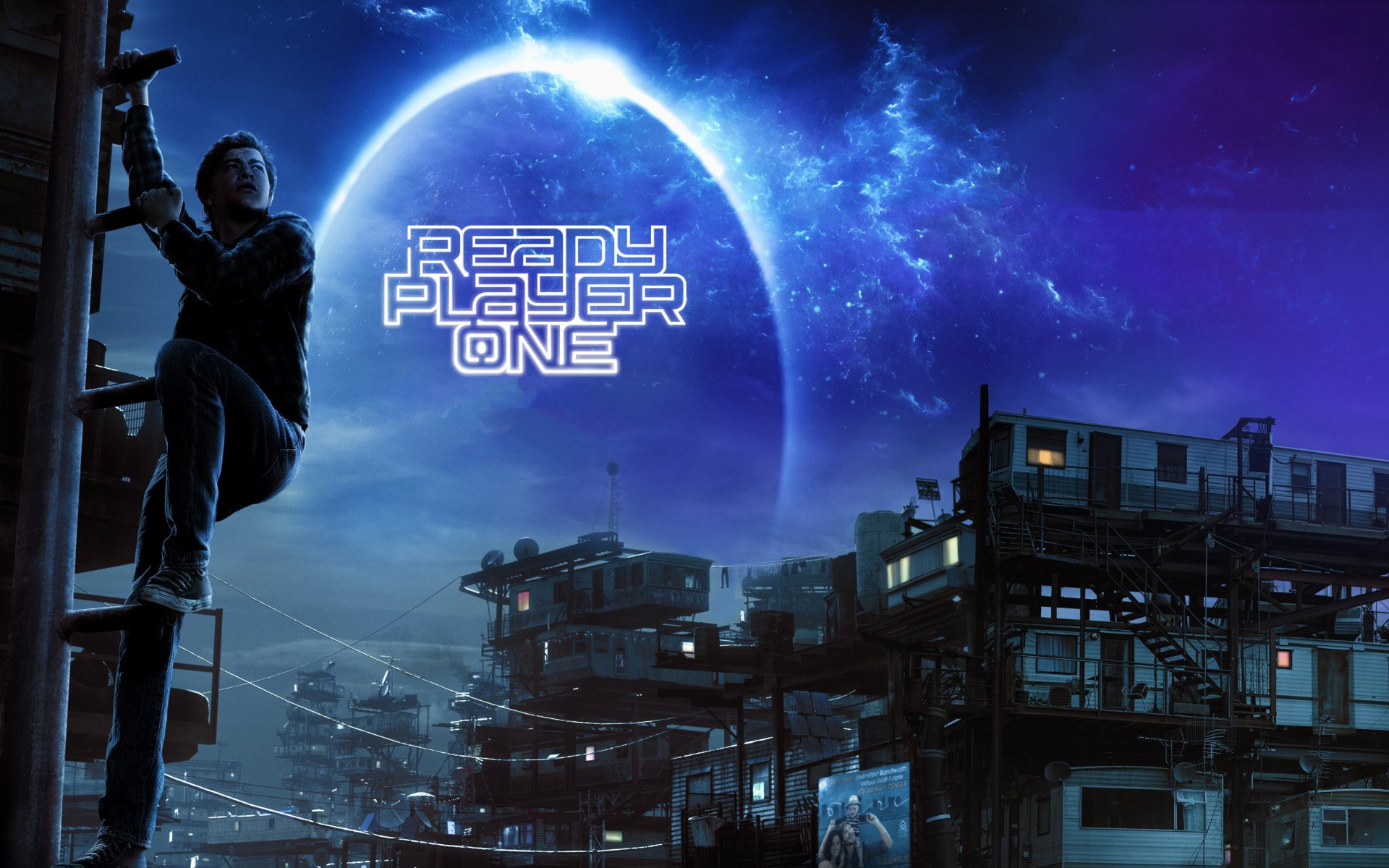 Synopsis
Not many clues have been released on the possible plot of "Ready Player Two", but we can think that the events will still follow the story of Wade Watts, who has now become the master of Oasis along with his companions. Will the protagonist and his party members find it difficult? Will they be tempted, like everyone, to take control of the main entertainment source of the unfortunate years of 2045?
You can find the preorder available at this address!