Pathfinder Society Italia recently opened its Discord server, which you can find here link, to organize events and play. Following the trend of other realities Italians, did this step feel necessary? To answer the question, we interviewed Juri Loi.
How was the Pathfinder Society born?
The Pathfinder Society was born in March 2008 with Season 0, while it comes to us with the "Year of the Demon", ie the 5th Season, thanks to Nicola De Gobbis and Wyrd Edizioni, at the beginning of 2014. Nicola and his masters organized events in an excellent way and I immediately fell in love with this organized league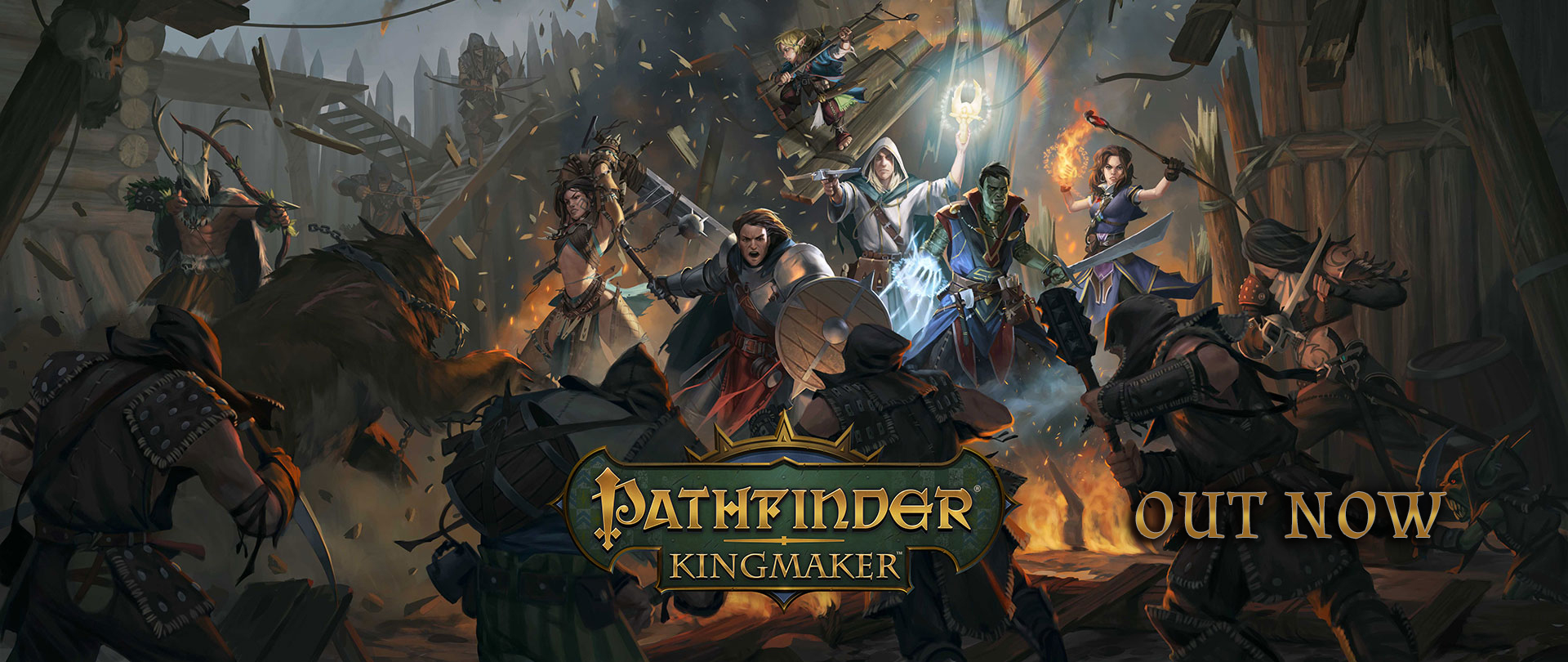 How long have you been dealing with it?
We started attending the Pathfinder Society Italy as players at the beginning of 2015, in Milan, together with Nicola and a few months later I became his Master. I opened the Pathfinder Society Italia Bergamo in August 2014, following the high demand of the people of Bergamo for the game. The initiatives, at the time, were not widely disclosed outside the fairs, so it was a success. When Nicola moved on to follow Need Games and other projects, I started to manage the Pathfinder Society Italy and still manage the events and various initiatives.
Why open a Discord in this period?
Following the myriad of requests from my loyal users, from players I personally know and from friends and colleagues, but above all from my great passion for the RPG in all its forms, I decided to create the discord to allow people to play in this nefarious period. For this reason I have also put, as many other servers have done, a special section, in the foreground, with the connection of all the existing servers to play role-playing games or even just have a chat. The world of RPG is a healthy and clean world and it is something that I love, so there is no competition or other subterfuges, indeed, thanks to the collaboration of all those who are making people play, they can feel really less alone and can overcome everything, splitting evil creatures or simply traveling through fantastic worlds with the limit of our mind only
What can we expect to find?
Of all and even more, despite the name being Pathfinder Society Italia, where there is a special section to organize, in short, also an online league, in addition to my physics that I have been following for 6 years, we will be playing many other RPGs, we will put many initiatives, sweepstakes and much more. I have already spoken with many authors and masters from various spheres for future collaborations and we will certainly see some beautiful ones!