Gamescom 2019 is upon us and we Seekers of Atlantis, as good commentators as we are, will not miss a minute of this great event. From the afternoon of August 19th it will be possible to find our live on our channel Youtube or on our page Facebook. Follow with us, there is an air of great announcements!
Nintendo opens the dances
The Japanese House software will open the spaces of Gamescom 2019 with a small video on Youtube starting from 15 hours: 00 of 19 August, where it will be clearly possible to observe the approximately 20 minutes of gameplay scenes contained in theNintendo Indie World event. Nintendo promises to open a window on the multiverse of adventures that await us with i independent video games, expected to be released on Nintendo Switch over the next few months.
Inside Xbox
Microsoft's program for Gamescom 2019 seems full of events: during the episode of Inside Xbox there will in fact be the opportunity to admire for the first time the multiplayer compartment di Ghost Recon Breakpoint, Horde mode di Gears 5, unreleased game scenes di Destiny 2 Shadows from the Deep and an insight into Empire of Sin. Also during the Gamescom Inside Xbox there will be theannouncement of new accessories and the next video games that will become part of the subscribers' digital games library Xbox Game Pass. Appointment at 17:00 on Monday 19 August.
Google Stadia Connect
A few months after the launch of the revolutionary Google streaming service, the giant will take advantage of the media showcase granted by Gamescom 2019 to reveal more details on Stadia. Even without knowing in detail the plans of Big G, from the event foreseen by 19 hours: 00 of 19 August it is reasonable to expect the announcement of the definitive launch date and, conceivably, the reveal of new exclusive games. Everyone hopes to be pleasantly surprised with some structural announcement. In fact, compatibility with some games will not be enough to move the market. The bomb that could make Google a competitor worthy of the name should be the announcement of the merger of the libraries with other distributors and launchers.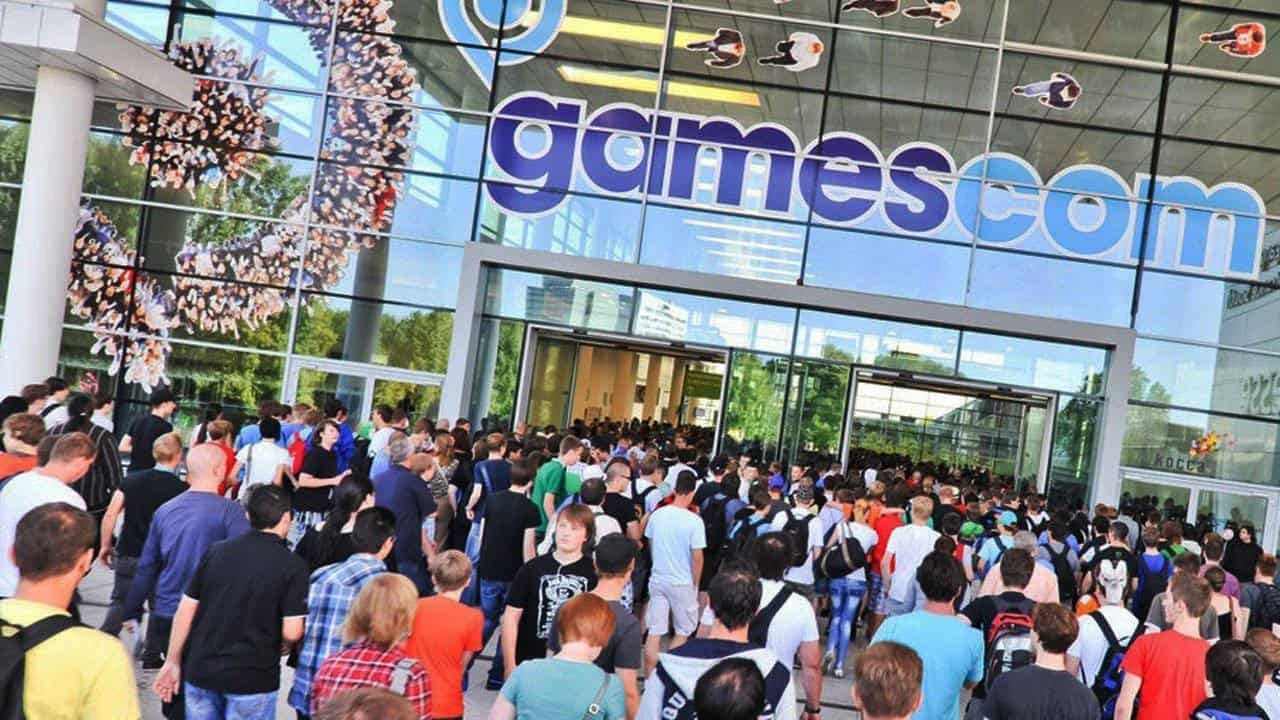 Open Night Live
The official opening event of Gamescom 19 will close the dances on August 2019th of the world premiere, with more than 15 publishers hosted on stage to present their next projects. A special focus will then be given to Death Stranding, presumably with a new gameplay video commented by master Hideo Kojima.