"BNA: Brand New Animal" is the new anime of Studio Trigger, which made its international debut on the Netflix platform on June 30, 2020 with a twelve-episode season. The direction of this small animation masterpiece was entrusted to Yō Yoshinari while the screenplay sees the pen of Kazuki Nakashima (already known for his excellent work in Gurren Lagann).
Although simple and perhaps a little subdued compared to the other works of the Studio Trigger, the anime is still flowing and never boring. Fans will find all the great twists typical of the authors' souls with millimeter precision and a few more surprises.
Synopsis
In the world of BNA, zoomorphic humans have existed since ancient times, that is, people with a human form and an animal form. The two communities have had various vicissitudes and, over the years, discrimination against the zoomorphs have led to the creation of the refuge city Anima City. In this metropolis with a uniquely zoomorphic population, Michiru Kagemori arrives, a girl who has discovered that she can turn into a tanuki following a traffic accident. She was not born zoomorphic but has become there and this has created several problems that she hopes will be solved in Anima City.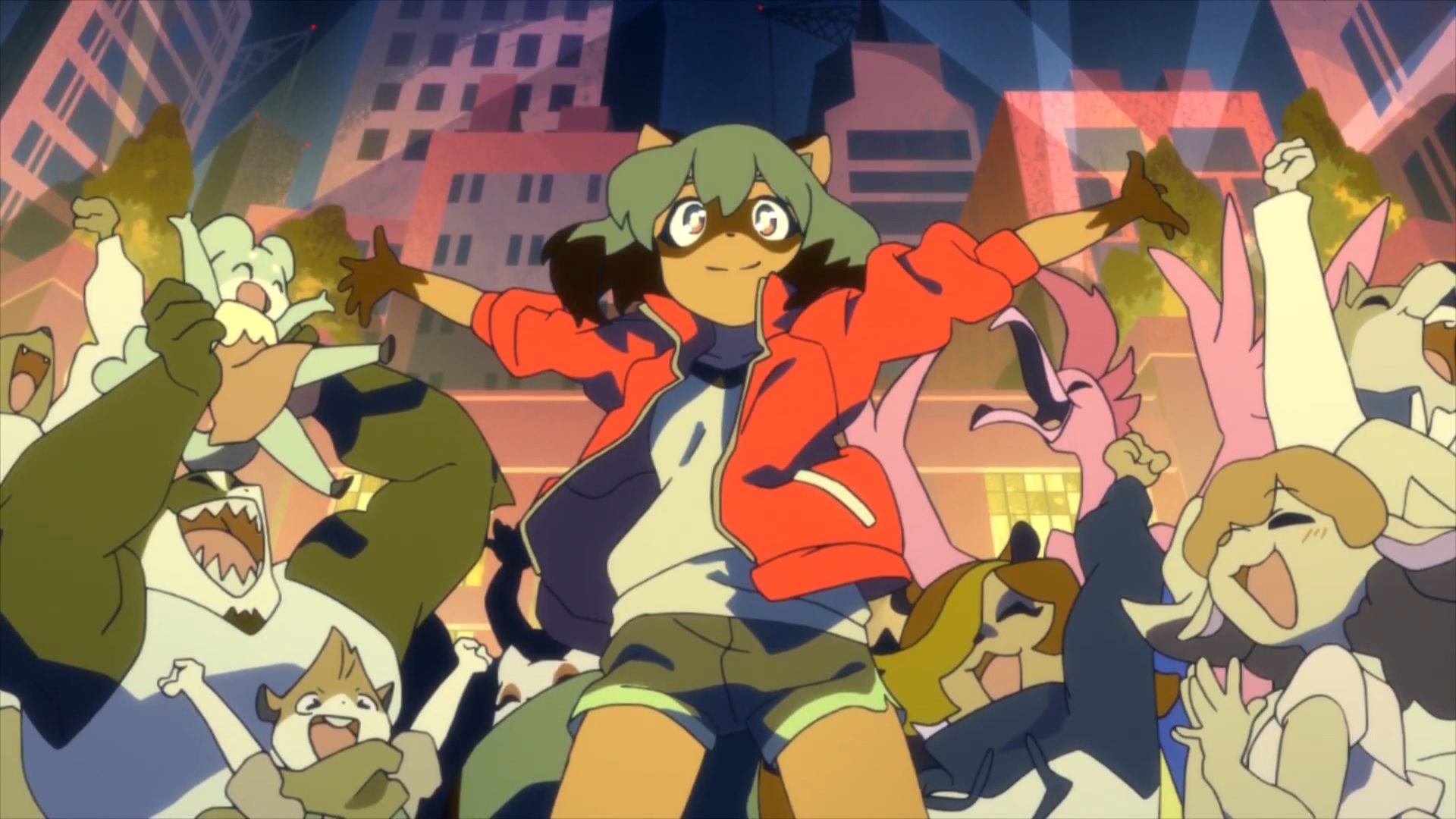 Temi
Studio Trigger is well known for dealing with incredibly complex subjects in the subtext of their souls and BNA is absolutely not exempt from this. Discrimination, social dynamics, religion and dynamics of the masses are just some of the topics that, for better or for worse, are addressed in this anime. It is admirable how the problem can be explained, because Studio Trigger rarely talks about solutions (rightly so) but exposes both sides of a discussion. Wonderful discussions can arise about some of the controversial BNA situations.
Characters
Another great strength of Studio Trigger's productions are its characters. Although the number may vary, it is remarkable how the characterization makes them all recognizable and by character and appearance. In BNA, thanks to the wild traits, the work was truly superb, with characters that both in animal and human form retain their well-defined identity. The spectators will love Michiru, the undisputed protagonist of the opera, but also Shirou the wolf and Maria the weasel the mink. All the characters have their own comic aspect but they do not fail to underline problems of the city of Anima.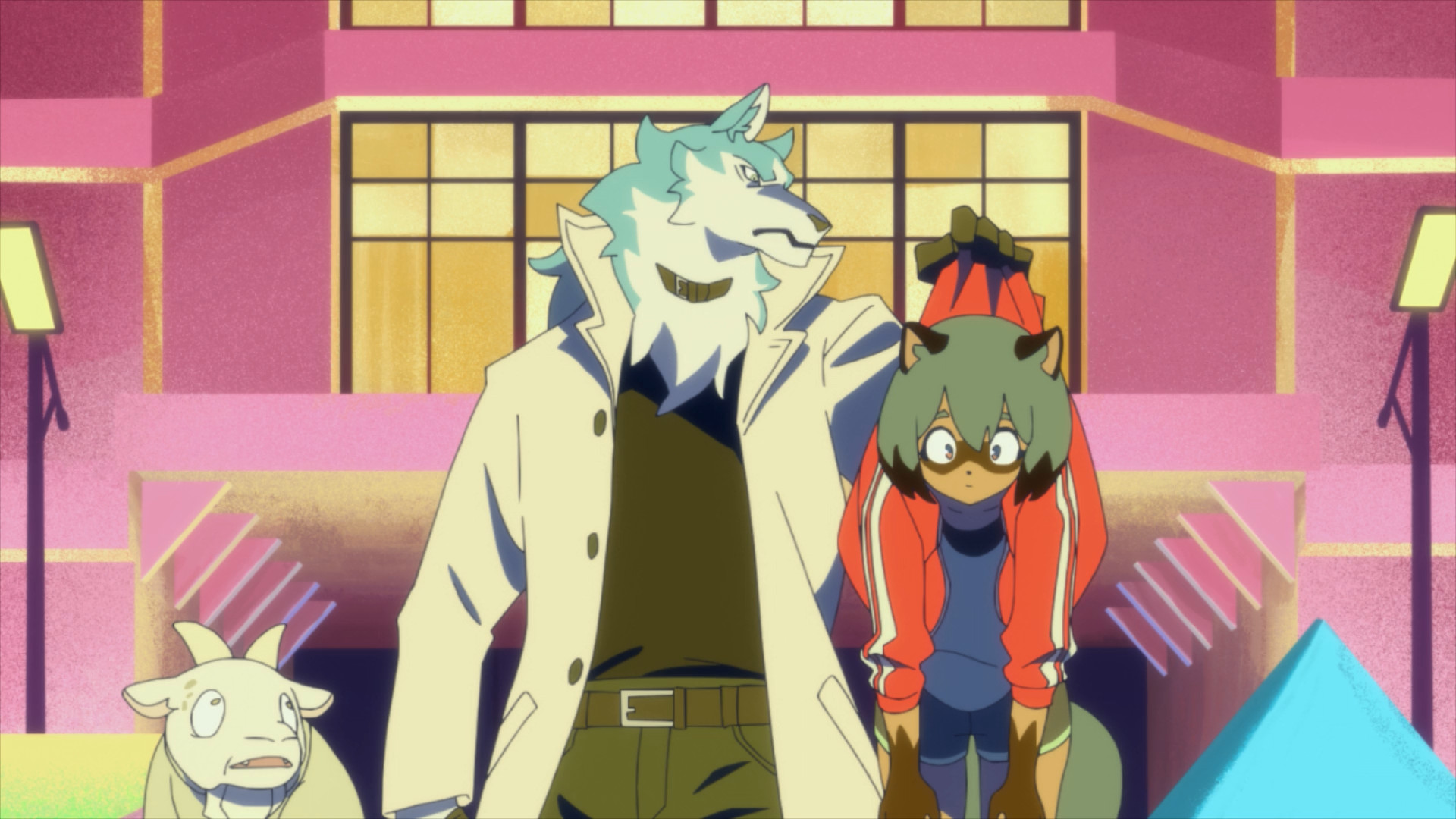 Technical aspect
From a technical point of view BNA is easily recognizable as a production of the Studio Trigger. Yusuke Yoshigaki took care of the character design, with what can be called an excellent work, and thanks to Mabanua the series received a very well done soundtrack (although not memorable)